Product Detail
Product Tags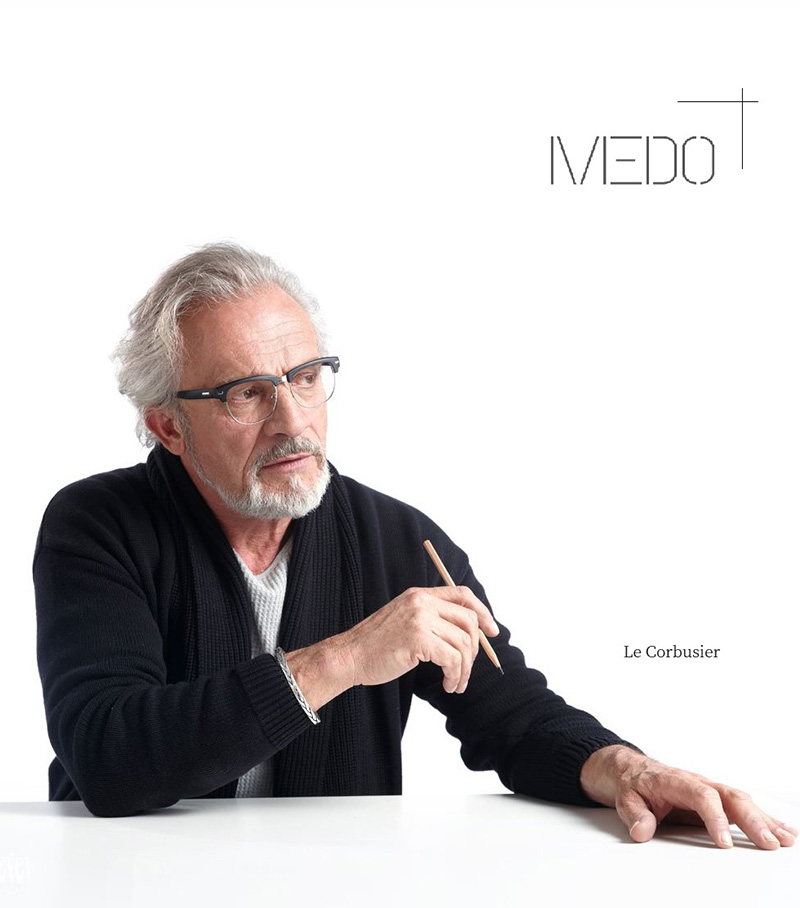 Italian minimalist art
Emphasizing beauty while paying more attention to comfort
Choosing premium first-layer genuine leather
Carbon steel legs embody light luxury and elegance
Perfect combination of comfort, art and value!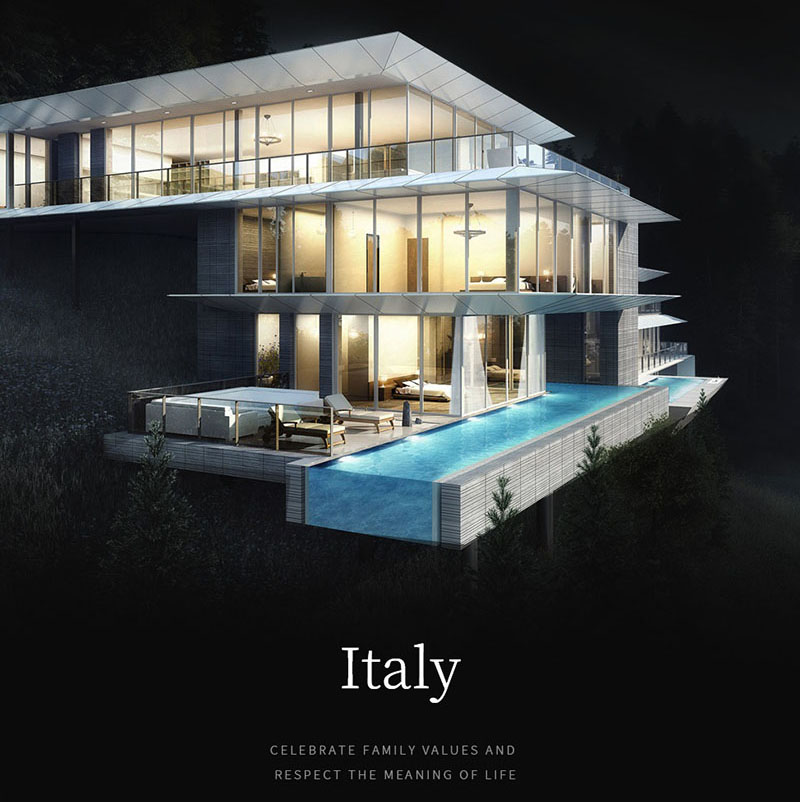 "Minimalist" is in trend
Minimalistic life, Minimalistic Space, Minimalistic Building......
"Minimalist" appears in more and more industries and lifestyles
MEDO minimalist furniture removes all unnecessary functions and redundant product lines, to build a natural, simple and relaxing atmosphere.
Your mind and body will set free to the utmost.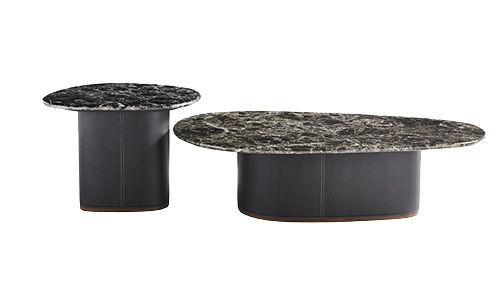 Modern Round Corner Marble Top Coffee Table
It adopts the Italian marble as the tabletop and metal frame wrapped with premium saddle leather.
Marble coffee table is popular on the market for its natural texture, heat-resistant, and scratch-resistant performance.
It is also quite versatile in interior design, perfect choice for various spaces.
Living Room Center Table Oval Stone Center Table
Coffee tables adopt solid metal legs design, which could efficiently bear the multi-gravity from outer space.
The luxury stone top is an excellent new material with great hardness. The edge of the top is exquisitely cast metal which wraps and protects the stone.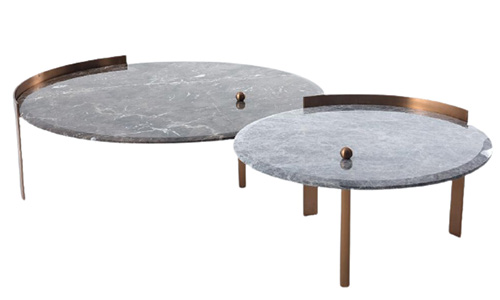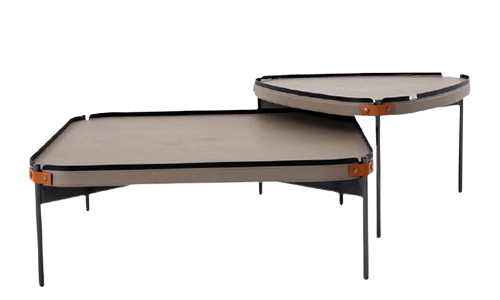 Modern Italian Luxury Saddle Leather Center Table
Recessed top, available in the following finishes marble,  with carbon leg open-pore lacquer finish. In the version with saddle leather in it, the entire structure of the top is in saddle so there is no frame.So it looks very luxlury model of the centre table  
Minimalist Center Table With Saddle Leather
Underpanel in honeycomb MDF with smoked ash wood veneer and wrapped with imported saddle leather.
Legs In metal, golden-nickel finish, and protective glides.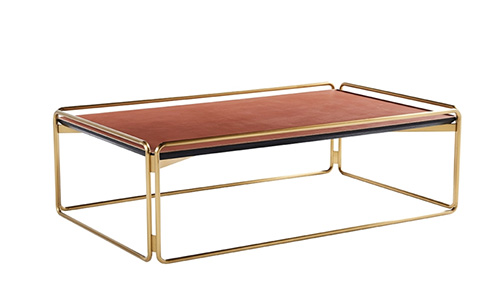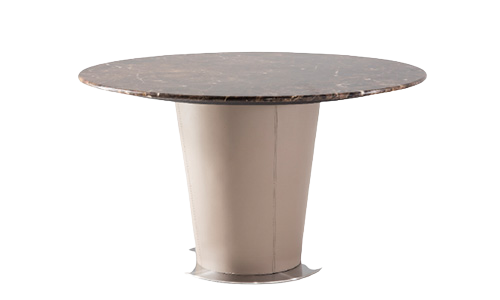 Luxury Minimalist Marble Dining Table
The table frame is made of steel and wrapped with preminium saddle leather combined with polished stainless steel base leg. Various desktop materials are available: smoky marble, bright color waterproof coating surface treatment. The meticulous texture and functional design create a neat style.
Minimalist Rectangular Dining Table
With high-quality marble or solid wood decorated rectangular curved table top, the dining table can be said to be the main protagonist in the home space, which can meet the needs of matching with different furniture.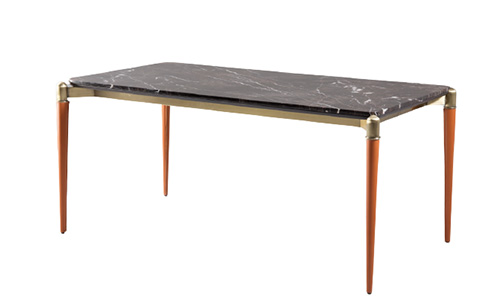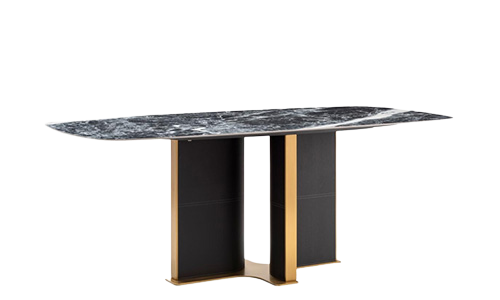 Modern Luxury Dining Table
It is characterized by metal-clad gold and black metal leg. The stone tabletop is inspired by the starry sky of summer night: it is composed of specially made ultra-durable and multiple types of high-quality marble, forming a unique mixture of large-scale and micro-scale marble materials, which can present rainbow-like colors.
Minimalist Dining Room Table
With marble or solid wood decorated rectangular curved table top, using high-quality stone and wood surface materials, the dining table can be said to be the main protagonist in the home space, which can meet the needs of matching with different furniture.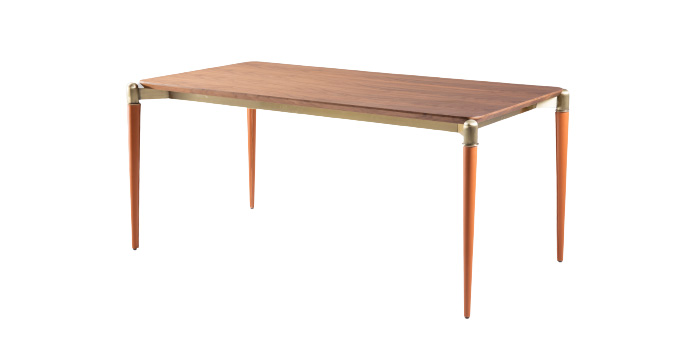 MEDO Minimalism Style Furniture Coffee Table Manufacturer
We have been manufacturing quality coffee tables and have developed an efficient QC system to check on each aspect of our furniture. Our experience and process allow us to provide quality in-stock models and custom coffee table solutions at affordable prices.
You can satisfy many design tastes with our constantly increasing styles of wholesale coffee tables.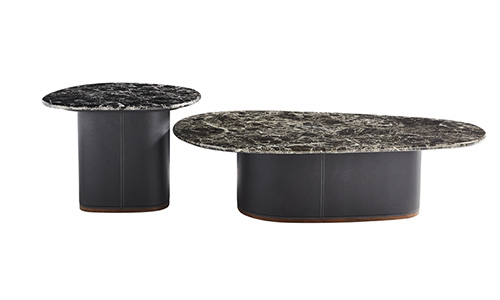 Marble Side Tables comes in a natural white marble top. It combines the element of natural marble and American ash solid wood well. It is one of the hot-selling marble top coffee tables. Our clients often use it as a sofa side table which is versatile to many different sofa designs.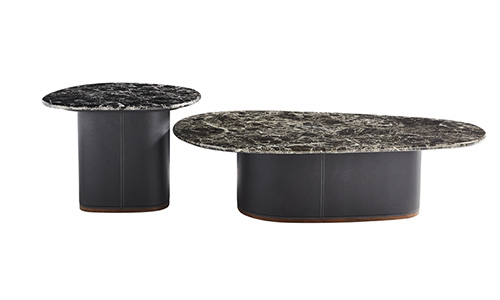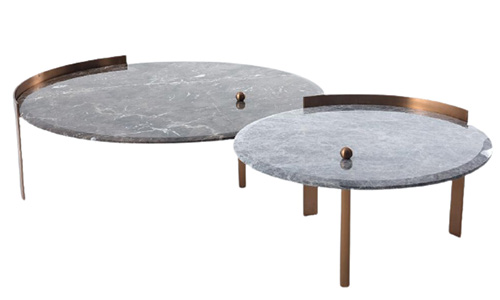 The small round coffee tables that have a unique design. It stands out in the market for the design of its structure and the combination of different materials and colors.  it brings a unifying effect to your space.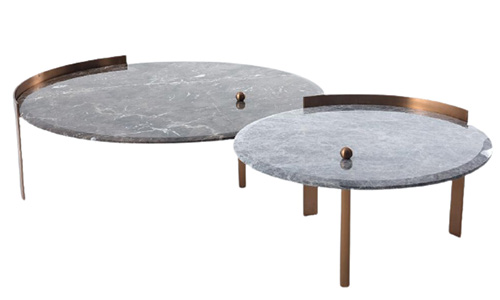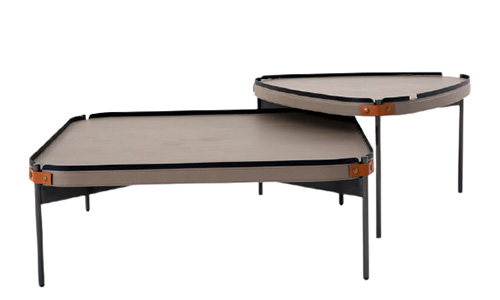 The side tables, is a small square side table that distinguishes itself with its golden edge and legs.The tabletop is in black and gold mixed sintered stone, together with the golden metal leg, the design presents a modern atmosphere. It is versatile in many styles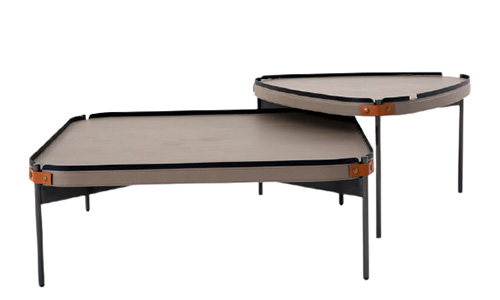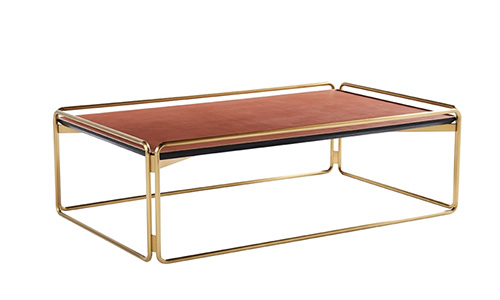 The modern coffee tables.
The major part coffee table is in Veneered MDF part adds more style. The base is in strong carbon steel so it can be very strong and at the same time very sleek.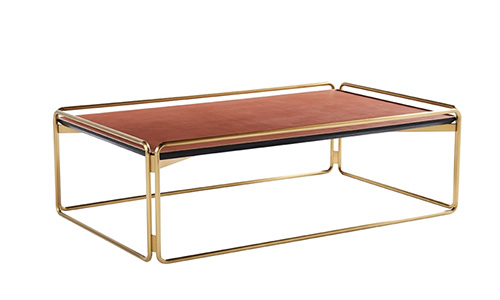 MEDO Minimalism Style Dining Tables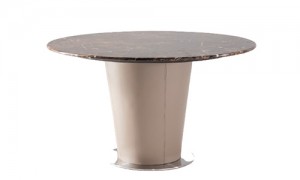 Are you in need of custom dining tables? Let 's be your source of quality custom tables that fit your price point. With a commitment to creating sturdy and trendy custom dining tables, our design team constantly updates our designs to suit the latest market demands.
Our line of marble dining tables, extended dining tables, and round dining tables are our custom dining tables manufacturer.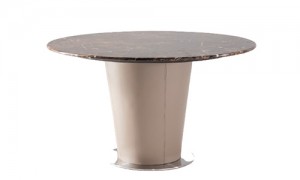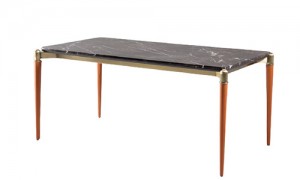 The dining tables with chairs for 6 to 8 people. It is a classic minimalist design dining table with a sleek top and base. The tabletop can be natural marble or MDF with an oak veneer finish. While the legs are polished brass wrapped with saddle leather.
We offer 3 sizes for the demand of different spaces. Custom options also available for bulk orders.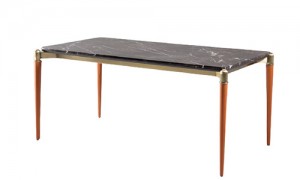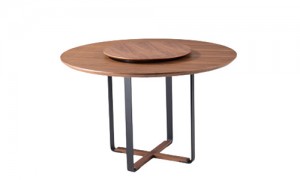 The round dining table comes with metal legs and two-layer wooden top. Sizes, materials and colors can be customzied to meet different needs.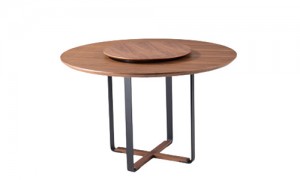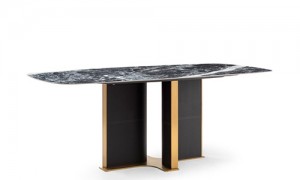 High-Quality Dining Table
The design is sleek and chic. It is recognized as a super minimalist design that reflects a new lifestyle.
A large piece of strong and thin ceramic slate sitting on four sleek but strong cast steel legs. Without any other ornament, it stands out in the jungle of dining tables on the market. It perfectly helps fit into many different interior styles.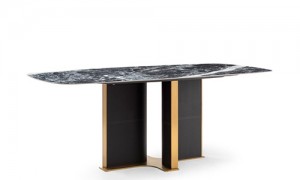 ---
Previous:
Chair
Next:
Cabinet
---
Write your message here and send it to us